Dear Seafarers!
For your convenience our operators provide assistance and support depends from country specific :
medical examination
visas support
certificates
For newcomers: please send your CV to forcv@eurocrew-ua.com mentioning your country of stay/residence and availability for employment
For urgent matter:
Deputy Director
Anna Gulko
+38 067 5561745
For seafarers employed by Eurocrew, please contact your crew operator:
In Odessa, Rumania and Greece:
Odessa:
Svetlana Zelinchenko / +380674822710
Marina Zaitseva/ +380672300179
Ivan Logvin/ +380674882812
Olena Lukyanchuk/ +380 (50) 333 18 30
Julia Gerasimenko/ +380 (67) 557 08 15
Natalya Ostashenko/ +380 (67) 522 13 55
Marina Shchyhorieva/ +380 (67) 487 10 05
Rumania:
Tvyerdokhlyebova Svetlana +40737790480
+380 (67) 618 84 13

Greece:
Tamila Martynova / +306943999290
Olga Pankratova / +30 697 3092003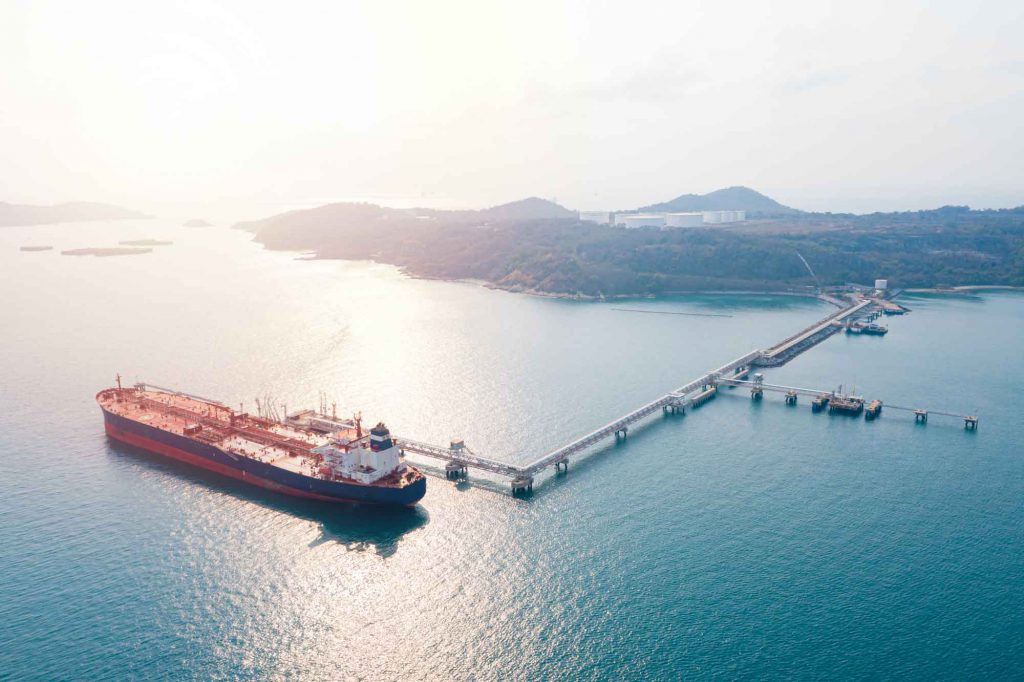 Our company
EUROCREW Manning Agency was established in 2003 in Odesa, Ukraine. It provides services related to all manning matters for merchant ships with Ukrainian and Russian seafarers. Our main activity is crew management for ships managed and/or owned by our clients.
The crew is the essence of all our activities and the asset of our vessels safe and smooth day-to-day operation. Good crew management is in our eyes one of the important factors in maintaining and running the vessels we manage. We are fully aware that safeguarding these vessels we need to train and work together with our seamen.